San Jose
Auto Repair Experts

With Over

43 Years

Experience
At Michael & Company, we take great pride in making sure every single vehicle we repair, inspect, or service, meets our exacting standards of quality. Michael and Company is a San Jose auto repair shop that can handle all your automotive needs. From automotive repairs and maintenance to auto body work, hybrid car repair, collision services, vehicle glass repair, paint and restorations – we do it all!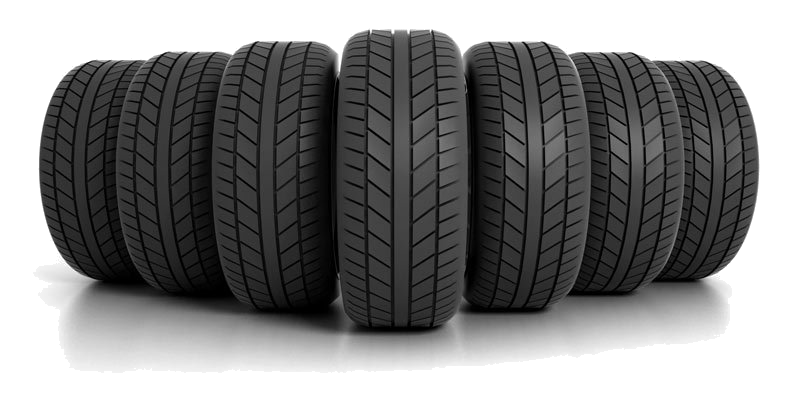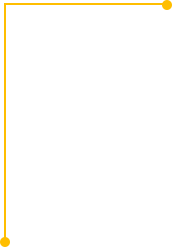 Schedule a Service
Don't forget about our complimentary shuttle service while planning your appointment. Click Here

Tire Service
Ask about tire
specials and alignment!
Read More
Why Choose
Michael & Company, Inc.
Michael & Co. Inc., has been in business since 1980. We Pride ourselves on customer service and believe it has led to the success of our business. We understand the complex and diverse society we are living in and want to give each customer the personal attention they deserve. Read More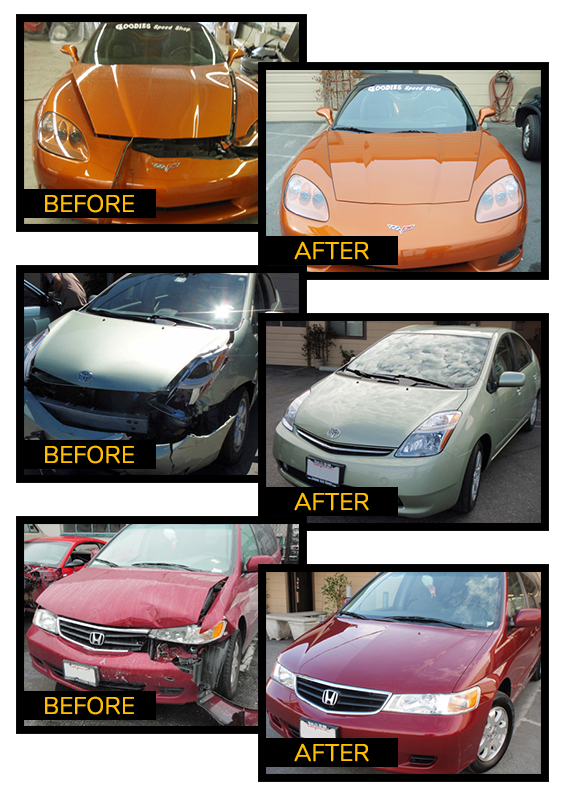 Complimentary
Shuttle Service
Need a ride? Let us take you to and from our service center with our complimentary ride service (10 mile limit.)
We Work With
All Insurance Providers
Don't worry, we'll handle all the negotiations
with your insurance provider.
Contact Information
Michael & Company, Inc
Automotive Repair and Maintenance
380 Lincoln Avenue, San Jose,
CA 95126
Phone: 408-286-2988
Email: [email protected]

Hours of Operation
Mechanical side
8:00 am – 6:00 pm M-F
Collision Facility
8:00 am – 5:00 pm M-F
Contact Us Today!
If you have questions regarding any of our auto repair services or capabilities, please give us a call 408-286-2988 or send us a message.
Click here
What Our Customers Say
Your quick analysis of problem showed that parking light over – ride switch, on steering column, was on. Why didn't I notice that? Sometime experience helps notice the obvious, thanks for the examination. Thanks to Bill!
Thank you for your kindness and generosity in repairing my car. And thank you for your many years of good council and workmanship. I am very grateful to you. Your kindness makes such a difference. Thank You.
I was both surprised and pleased at how quickly we were able to get an appointment. Also, we were given a pickup time of 12PM – and the care was ready on time. The staff was friendly and efficient. Based on my first time experience here, I would definitely recommend your company to others. Thanks
Thank you so much for taking care of the problem with our Mitsubishi. We appreciate you dealing with our frustration and working through the problem with us. It is a pleasure doing business with you.